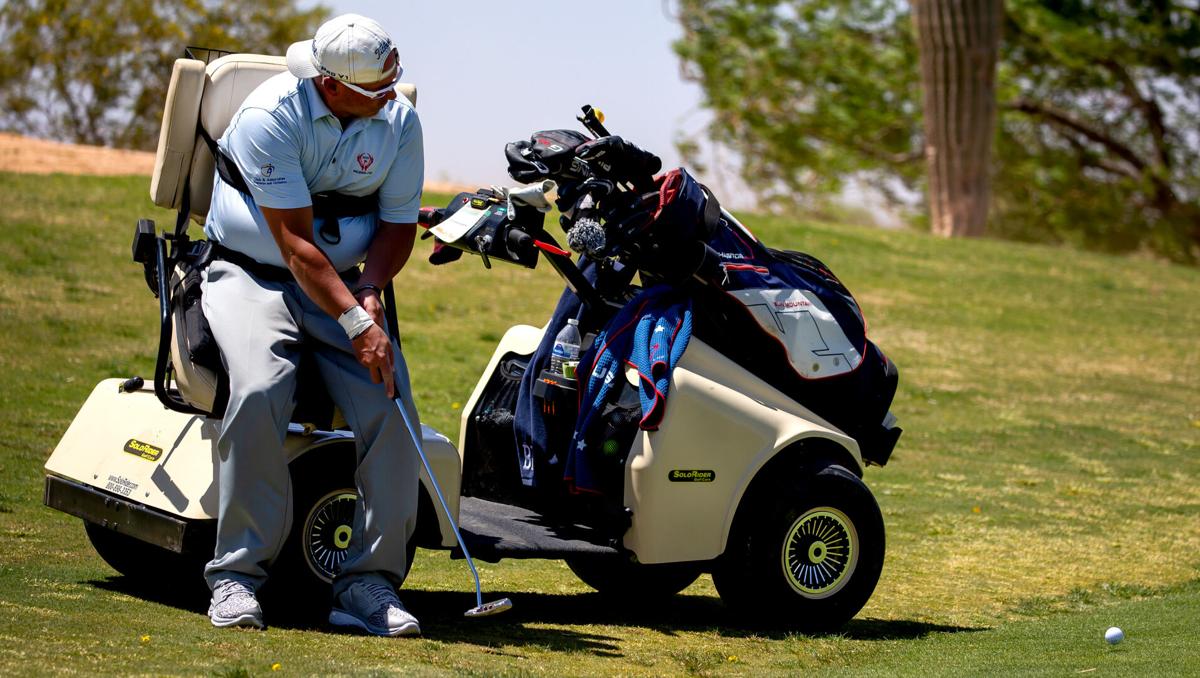 The inaugural Conquistador Paragolf Championships is officially in the books! We had a great competition, great golf in arguably rough conditions (great weather but 30-40 mph winds all three days), but most importantly we were all able to get back on the golf course together. It was great to see all of our fellow competitors/friends for the first time in over a year.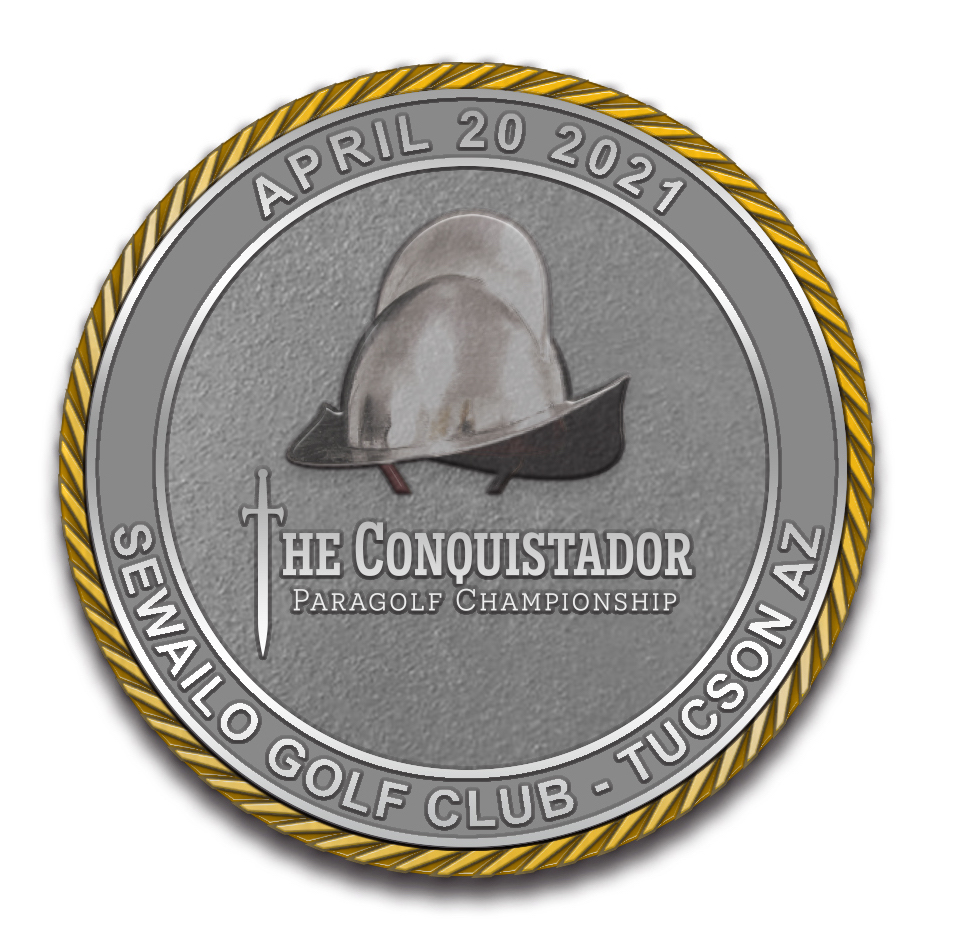 From all of us at TIU4ALL, we want to thank each and every one of you who came to Tucson this year. The week was a resounding success and gave us the start for an ongoing annual celebration of adaptive golf. Can't wait to see you all in Mesa for the USDGA Open next month!!Conq

Contact us at sales@teeitup.net or (702) 290-4266 for our latest specials and current promotions.