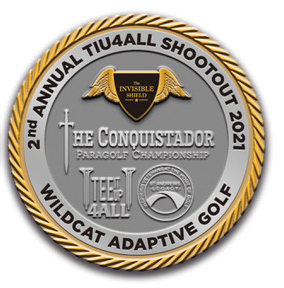 For Immediate Release
Contact: Matt Russell
Russell Public Communications
(520) 232-9840
Spring Golf Events to Showcase Adaptive Athletics and Welcome World's Top-Ranked Adaptive Golfers
Tucson, Ariz. (March 28, 2021) – The University of Arizona's Adaptive Golf program, the first and largest in national collegiate sports that showcases the talents of golfers with disabilities, will host two events in April and is inviting the golfing community to participate and sponsor one or both.  The proceeds from these events will provide much-needed funding to grow adaptive golf throughout Southern Arizona and provide these student athletes the support and benefits that the game of golf provides.
The first event, the 2021 TeeItUp Spring Shootout, will be held on Monday, April 19 at the Omni Tucson National Resort. This 18-hole scramble will feature a fundraising event where Southern Arizona golfing enthusiasts can sponsor traditional foursomes, threesomes with one adaptive golf athlete, or engage in other associated activities and programs. This tournament will benefit University of Arizona Adaptive Athletics.
The second event, the Conquistador Paragolf Championship, will kick off on Tuesday, April 20 at Sewailo Golf Club at Casino del Sol and will conclude on Thursday, April 22. Members of the University of Arizona's Adaptive Golf team will participate in this event along with more than forty of the top world-ranked adaptive golfers including Billy Fryar, Jonathan Snyder, Tracy Ramin, John Bell, Steve Shipulski, Chris Biggins, and Sean Munn. The tournament will feature a variety of exciting prizes such as equipment and golf wear from sponsors/preferred providers such as Cobra/Puma, Vice Golf, Desert Fox, Sqairz Golf Shoes, Ping, and Nike. This tournament will benefit the University of Arizona Adaptive Golf team as well as other adaptive golf initiatives in Southern Arizona.
"We are excited to be hosting these stellar events for both our golfing community at large and for our adaptive athletes from the University of Arizona and from around the world," stated Jon Moore, managing director, TIU4ALL. "Our community has a proud history of strong support for such events, and together with our world-class golf courses and nearly-perfect, year-round weather, these events will raise much-needed funding as well as the profiles of our athletes and ultimately help us in making Tucson the epicenter of adaptive golf worldwide," Moore concluded.
To register to play, or to sign up for sponsorship opportunities for the TeeItUp Spring Shootout, please visit www.tiushootout2021.com
To register to play, or to sign up for sponsorship opportunities for the Conquistador Paragolf Championship, please click here.
# # #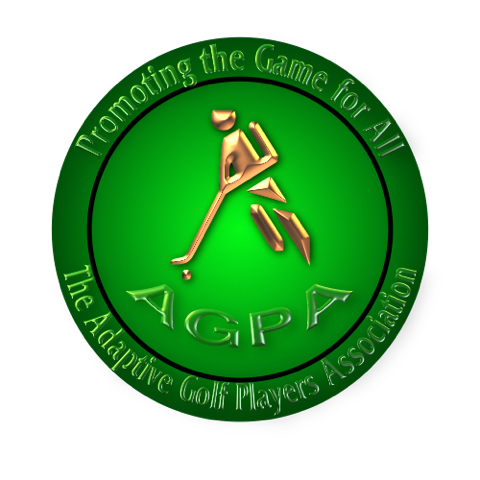 The TIU Shootout 2021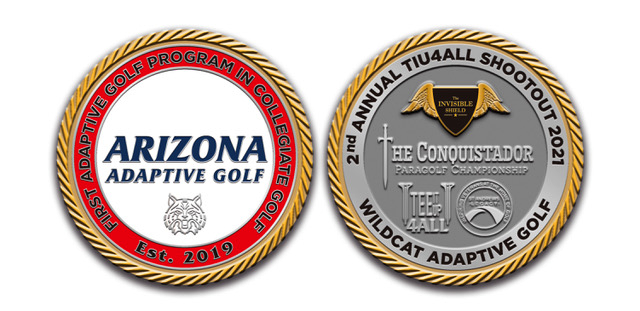 We are pleased to announce that as of 3/5/2021, the TIU4All Shootout to benefit UArizona Adaptive Athletics is officially sold out with 144 golfers committed to play. While we still have a couple of sponsorships available, we have exceeded expectations and will be proud to post the results of the biggest single day benefit golf tournament ever in Southern Arizona. This benefit will feature many of the most prominent business leaders in the Tucson market and will show case the Ambassadors of the Adaptive Golf Players Association, who showcase and demonstrate the unique abilities that world ranked adaptive golfers possess.
The Conquistador Paragolf Championships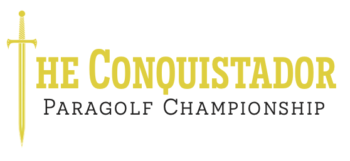 We have been making tremendous progress on the participant and sponsor fronts, but we need to "up our game" in getting more signups as we're getting close to cutoff dates on the room blocks as well as golf entrants. We are extending the registration cutoff date from 03/12/21 to 03/26/21 for both tournament registration and hotel room blocks at Casino del Sol. If you register after this date we cannot guarantee the rate or availability. In conjunction with our competition committee, we will be making decisions on the applicable tee boxes for each group of classifications within the next month. If you need further information, please email us at sales@tiu4all.org.
The Tip of the Spear to benefit fallen Special Forces Veterans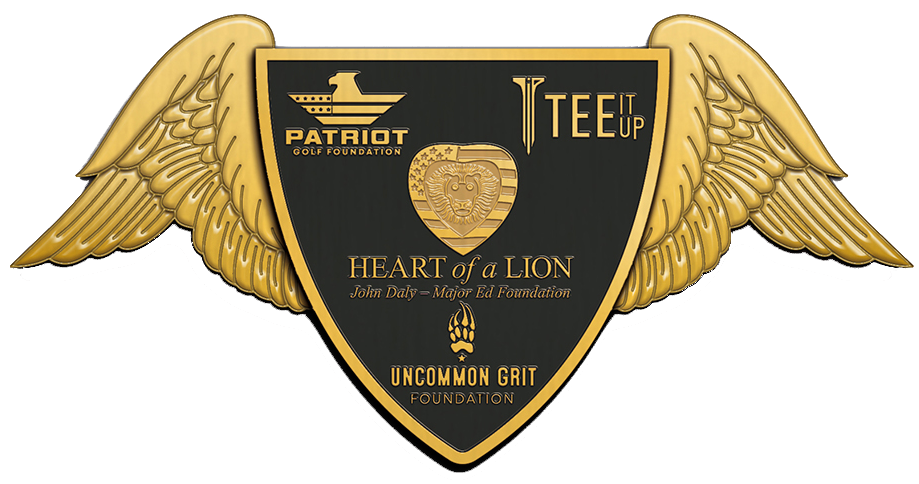 New to TIUTP tournament schedule this year is the Tip of the Spear Corporate Golf Clinics and 18 hole benefit tournaments (organized by the Invisible Shield) . In partnership with Dormie Networks, we will be starting out with our first event at Briggs Ranch in San Antonio, TX with a second benefit this fall to be held at a Dormie Network course yet to be chosen. The format of each event will be a corporate sponsored golf clinic presented and operated by the Patriot Golf Foundation, with an 18 hole shotgun tournament operated by TIU4ALL the day following. Net proceeds from both events will be donated to qualified charities and foundations in the immediate market.
The Invisible Shield National Championships – updates coming this next week.