The TIU Shootout 2021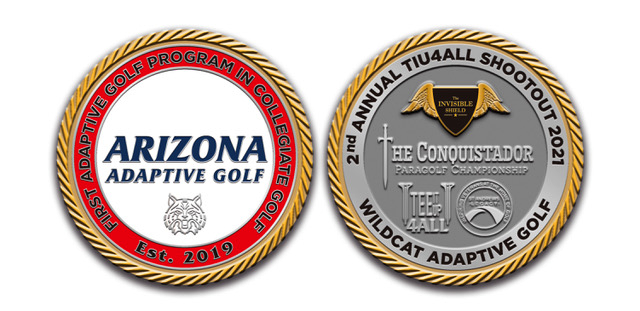 We are pleased to announce that as of 3/5/2021, the TIU4All Shootout to benefit UArizona Adaptive Athletics is officially sold out with 144 golfers committed to play. While we still have a couple of sponsorships available, we have exceeded expectations and will be proud to post the results of the biggest single day benefit golf tournament ever in Southern Arizona. This benefit will feature many of the most prominent business leaders in the Tucson market and will show case the Ambassadors of the Adaptive Golf Players Association, who showcase and demonstrate the unique abilities that world ranked adaptive golfers possess.
The Conquistador Paragolf Championships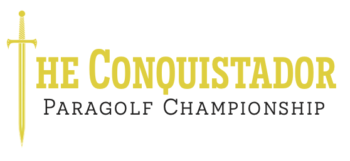 We have been making tremendous progress on the participant and sponsor fronts, but we need to "up our game" in getting more signups as we're getting close to cutoff dates on the room blocks as well as golf entrants. We are extending the registration cutoff date from 03/12/21 to 03/26/21 for both tournament registration and hotel room blocks at Casino del Sol. If you register after this date we cannot guarantee the rate or availability. In conjunction with our competition committee, we will be making decisions on the applicable tee boxes for each group of classifications within the next month. If you need further information, please email us at sales@tiu4all.org.
The Tip of the Spear to benefit fallen Special Forces Veterans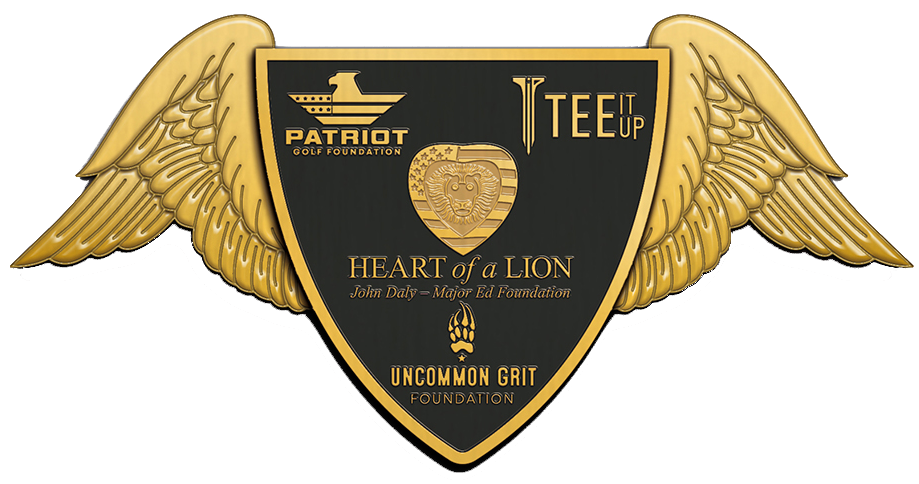 New to TIUTP tournament schedule this year is the Tip of the Spear Corporate Golf Clinics and 18 hole benefit tournaments (organized by the Invisible Shield) . In partnership with Dormie Networks, we will be starting out with our first event at Briggs Ranch in San Antonio, TX with a second benefit this fall to be held at a Dormie Network course yet to be chosen. The format of each event will be a corporate sponsored golf clinic presented and operated by the Patriot Golf Foundation, with an 18 hole shotgun tournament operated by TIU4ALL the day following. Net proceeds from both events will be donated to qualified charities and foundations in the immediate market.
The Invisible Shield National Championships – updates coming this next week.