TIU4All is instituting a program to benefit our adaptive/at risk kids, adaptive veterans, and first responders who are in need of web enabled devices to continue their education as it's now apparent that "in person" learning is not going to happen in this calendar year in the state of Arizona.  This is a program that is specifically for those who are continuing their education, not a recreational device and we have strict protocols to ensure they are going to those who truly need it.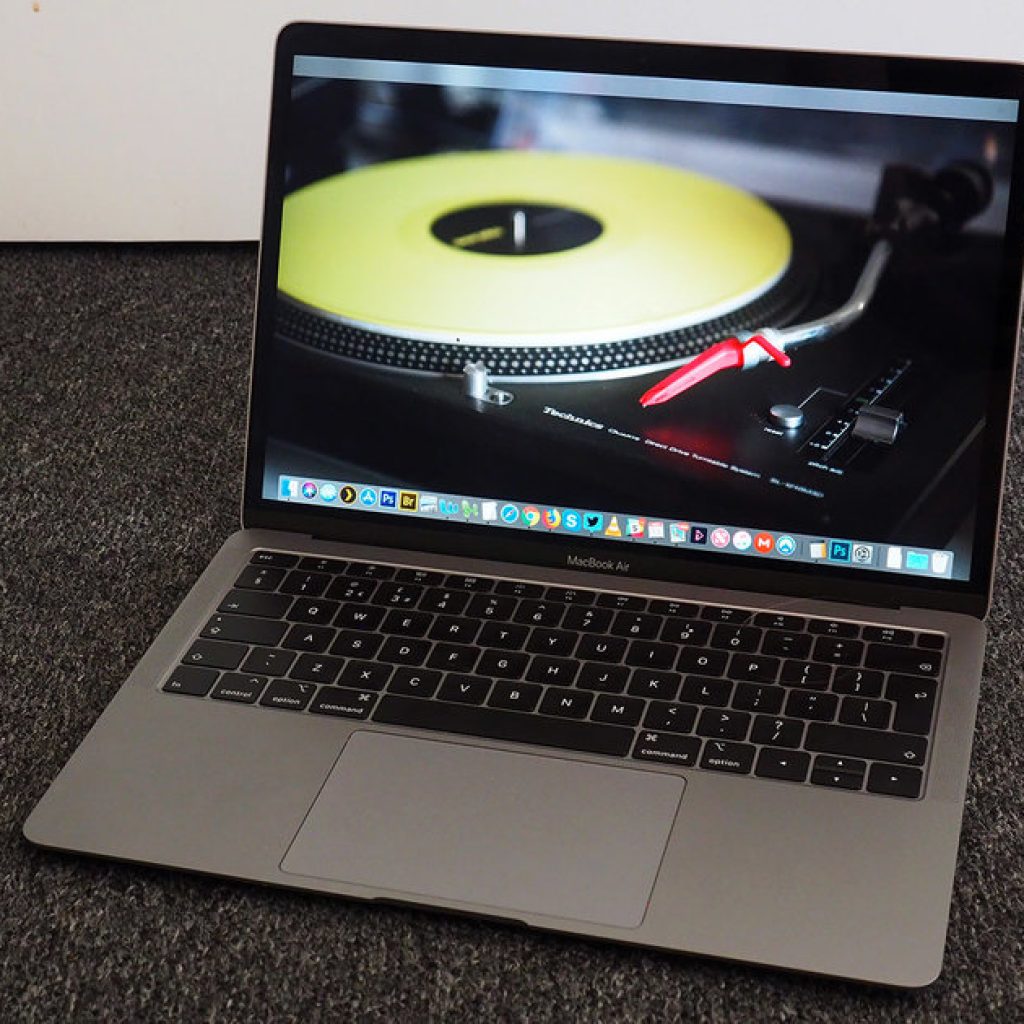 So what we're doing is to ask that anyone who has a laptop or mobile tablet device they're not using or has been relegated to the office closet, to gift it to this cause.  As many of you know, we have the capability in house to make sure your information will remain safe as we will wipe every hard drive, refurbish the unit, and ensure that the device capabilities meet these students requirements.  We will refurb the units at our own cost and will provide each recipient 1 TB of online storage, at no cost, as well.  If you're not comfortable with backing up your unit, we will be happy to provide a USB thumb drive with your hard drive contents at no charge to you before we wipe it if you will give us a return address for the drive. We will accept Windows, Mac, Fire, Google, Android or iOS devices in this effort.  
If you have old modems or cable routers, they are needed as well.  We stock cables and power adaptors in house as a normal procedure.  
We have received an accommodation from Cox Cable in Southern Arizona to provide internet service to those who can't afford it.  We are working on a satellite access program for those who are outside of normal cable or fiber networks.
This is about the education of our beneficiaries and the advancement of education and the growth of golf.  Help us make a difference in making the game and the education of those who need life goals, a reality.  We appreciate your gift and commitment and by all means share this with your contacts and on social media.  We need your help and thank you in advance for your support!

All devices should be sent to:
TIU4ALL c/o Teeitup Enterprises LLC
7090 N Oracle Rd #178-181,
Tucson, AZ 85704
(702) 620-4266