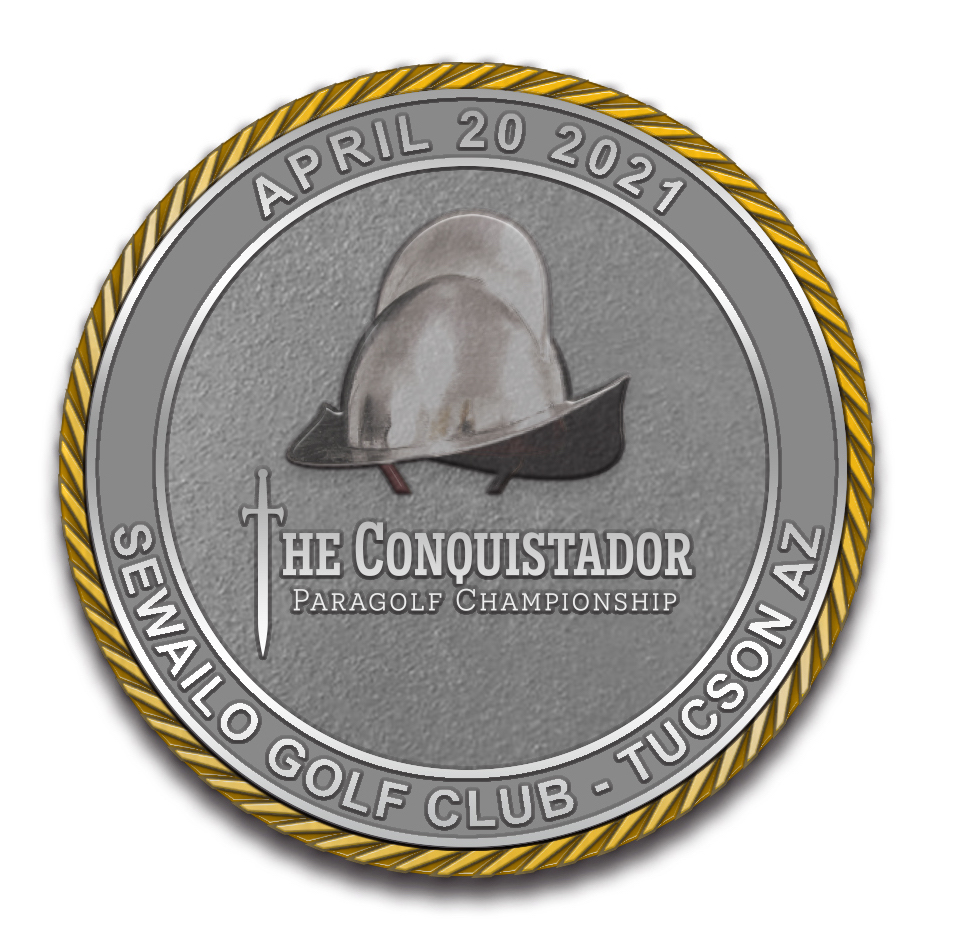 Only 25 days left until The Conquistador Paragolf and we still have a few registrations left to fill out this field. Our host course, Sewailo Golf Club, is in excellent shape and the greens are probably the best they've been in the last few years. We will officially shut down registrations on 4/5/2021 so we can make sure we have plenty of time to cover prizes, swag, and event needs. Get in now on not only the first event of the season but what is shaping up to be the best golf experience ever.
For all of our seated golfers, all of our available SoloRiders are now spoken for but we can still assist on potentially finding some solutions for you (no guarantees).
Hotels
Our registration block for rooms at Casino del Sol has come and gone, but you still may be able to book rooms, albeit at the prevailing rate for those dates. We still have rooms available at the DoubleTree Tucson Airport for those of you still needing to book accommodations. The rate is $99 and can be reserved until 4/15/2021. Please be aware that there is no shuttle service between DoubleTree and the golf course, so if you don't have a car or can't hitch a ride with another golfer, Uber is your best bet (approx. $20).
Welcome Reception
The welcome reception will be held after the first round on Tuesday 4/20 (6:30 pm) at Trak Tucson. Trak is one of the many working equestrian facilities located within the city limits and is perfectly suited for an outdoor event that showcases the best of what Tucson really is.
Highlighting the event will be live music by KTKlassics and a tremendous spread by our partners and supporters at FireTruck Brewery. FireTruck will be setting up in a served buffet style and will be bringing out many of their custom brews for your enjoyment (soda/ice teas available as well). Although our spread will be "off menu", you can check out their offerings here.