ShipSticks
Our goal is to provide golfers with a hassle-free alternative to lugging their clubs to and from the airport – so as to improve the golf travel experience, increase the number of rounds played annually, and grow the game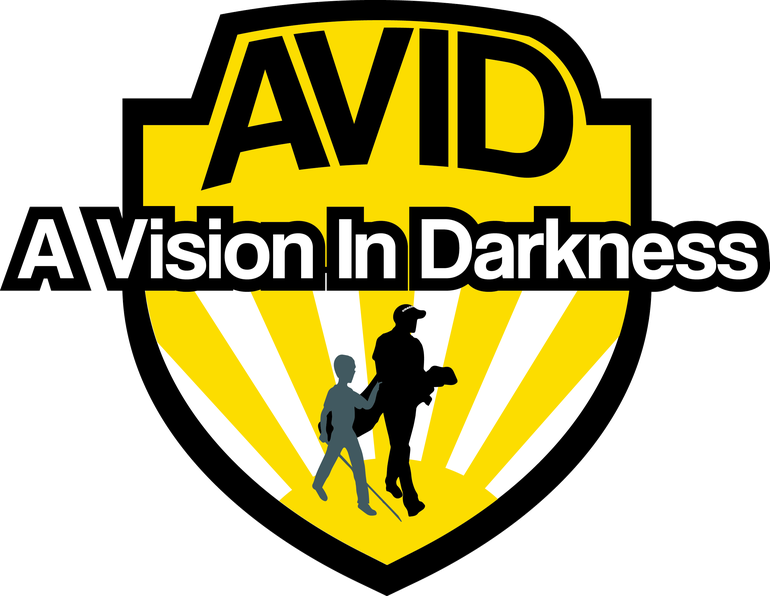 AVID - A Vision in Darkness
AVID is an advocacy group that is focused on introducing golf to children with various vision impairments.  Started in Tennessee by Chad "Doc" Smith, AVID is on a mission to expand to every state in the US to further the game of Adaptive Golf.

Pure golf as it should be.
Dormie Network is a national network of clubs combining the experience of destination golf with the premier hospitality of private membership. It's pure golf as it should be.

SoloRider

SoloRider is engineered and built with our passion to keep players with a diverse range of challenges and disabilities in the game of golf. From seniors who experience challenges walking, through to veterans with multiple disabilities, every rider has a unique story.
OUR CLIENTS
A special thanks to those organizations who helped us get started and continue to use our services to grow their organizations.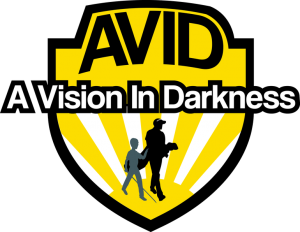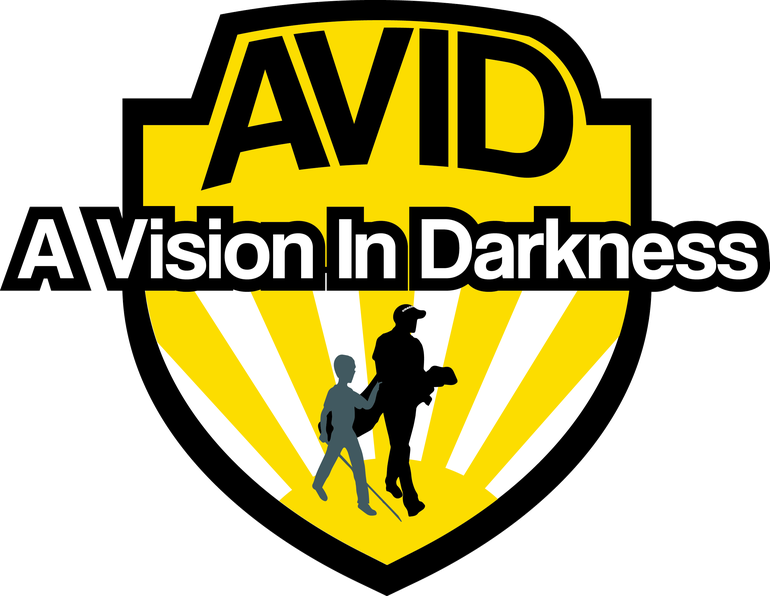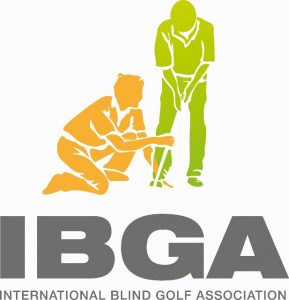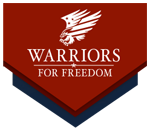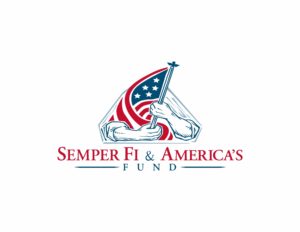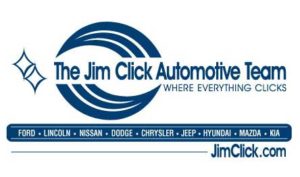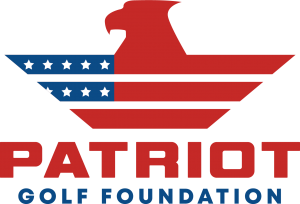 OUR OFFICES
7090 N ORACLE RD #178-181
TUCSON, AZ 85704. USA
INFO@TEEITUP.NET
(702) 297-7476