The Quest for the Shield
---
To Benefit the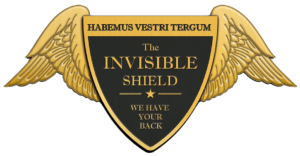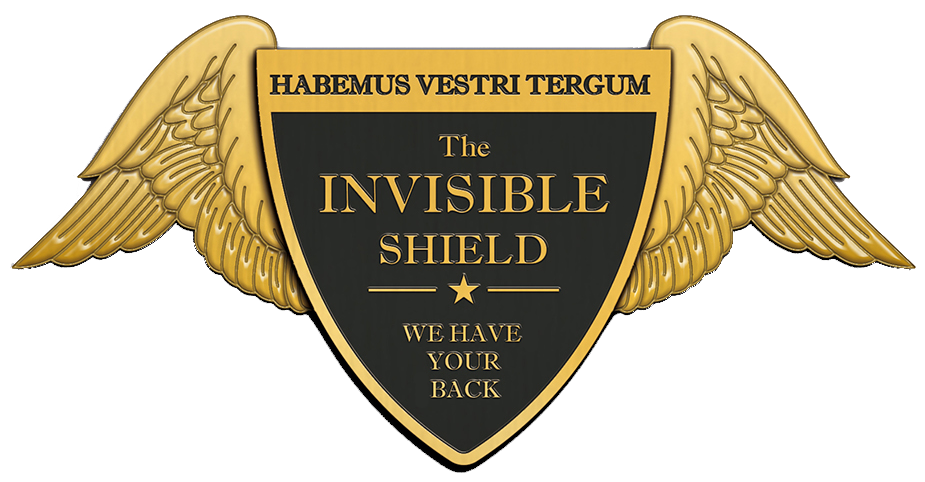 Habemus Nestre Tergum
"We Have Your Back"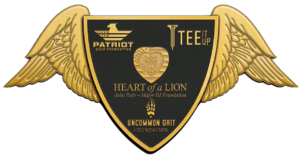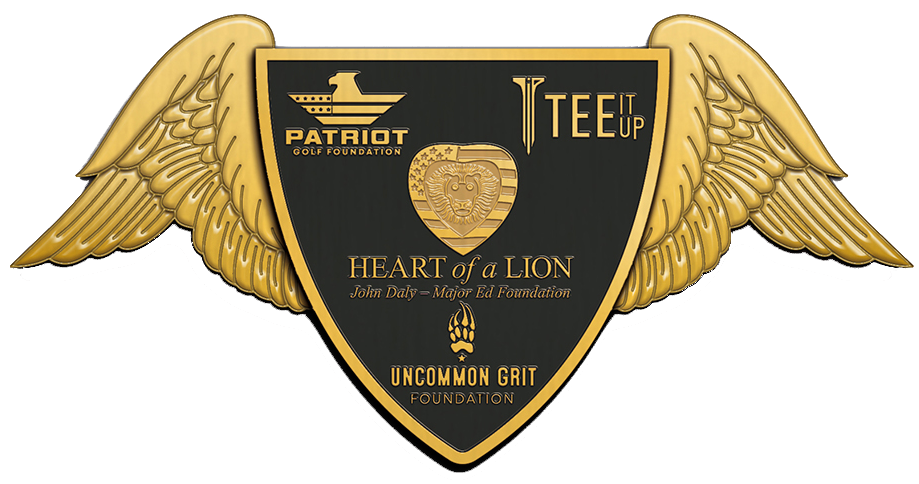 "Quest for the Shield" The National Championship is a "one of a kind"
You will need a valid GHIN/USGA index and an WGR4D access pass to qualify for the finals – (it's free).  More information on the Invisible Shield can be found here.
No complicated computations as we're all playing off current handicaps/index, all golfers will be assigned specific tees depending on their adaptive ability posted on the website, and non-adaptive based on their handicap.  KISS. (Specific tee parameters can be found here)
We intend to gain sponsors that will enable us to offer all qualifiers no championship tournament fees.  Based on how we do on sponsorships, we're striving to include accommodations as well (but no promises at this time).  Hopefully, your only expense will be getting to the finals site (currently slated to be Las Vegas, NV) and we are working with American and Southwest to get a discount for competitors (again we're trying, so no guarantees as of yet).
Our golf facility for the championships will be the decided upon before the end of December 2020  We will be posting rates, availability and upgrade options on this site in the next month.
The Quest for the Shield National Championships


October 21, 2021 - October 23, 2021




6:45 am - 5:00 pm
Venue:

TBD
Venue Phone: 7022904266
Description:

To be determined.