Event Phone: 702-290-4266
The Quest for the Shield National Championships


October 25, 2020 - October 23, 2021




7:45 am - 5:00 pm
The Quest for the Shield
---
Presented by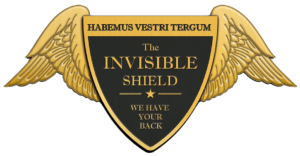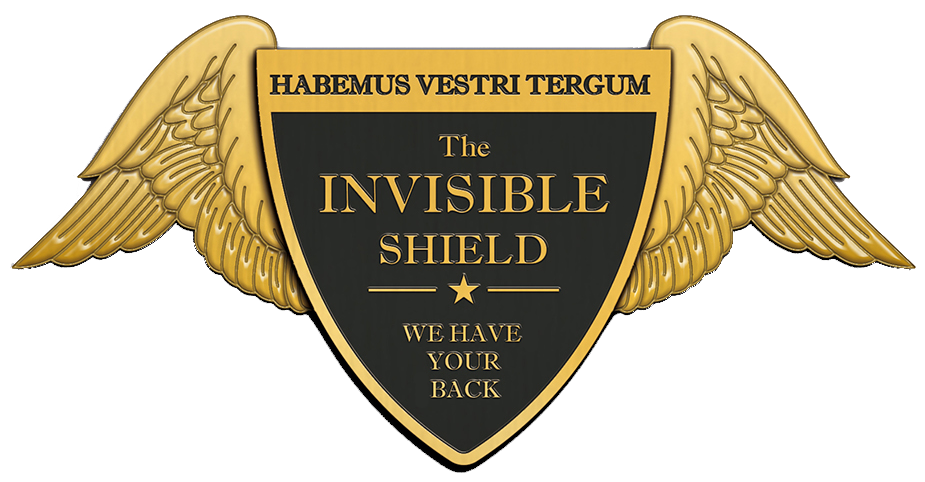 Habemus Nestre Tergum
"We Have Your Back"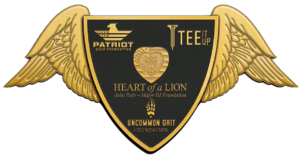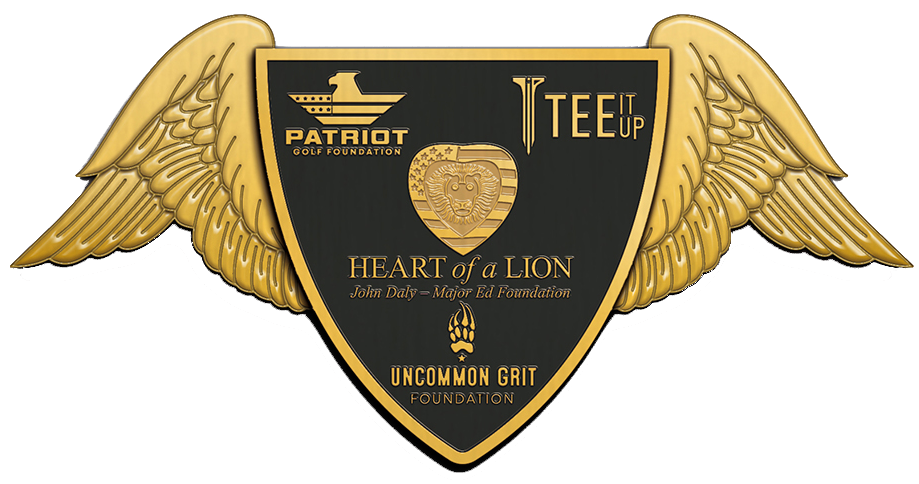 "The Quest for the Shield" Championship is a "one of a kind" virtual golf championship for ALL golfers that is structured perfectly for our current and future situations.  You must play 22 rounds through September 2021 at a course of your choosing (can be your regular or competition rounds during the month but competitions need to be a minimum of two rounds (at the same course).  You will need a valid GHIN/USGA index and an WGR4D access pass to qualify for the finals – (it's free).  More information on the Invisible Shield can be found here.
The competition point rankings will be based on one sole point system, Stableford at 70% of your established handicap (handicaps will be verified and updated monthly with the USGA).  No complicated computations as we're all playing off current handicaps/index, all golfers will be assigned specific tees depending on their adaptive ability posted on this website, and non-adaptive based on their handicap. (Specific tee parameters can be found here)
We will be using Hole19 as our electronic scoring system to compute Stableford scores and document golf rounds. You can download the app from the iOS App Store or Google Play. This is a free application that also provides GPS, scoring, course bookings, and much much more. Hole19 will also track the qualifier scores on a monthly basis which will allow you to see where you stand in qualifying for the "Quest for the Shield" championships in October of 2021 in Las Vegas.
We will compute low gross and net for your WGR4D ranking and individual flight placings accordingly based on your verified handicap for the month in which you played the round.
We will utilize the Stableford points as the point system (you can find it here) that will enable you to know your standings at the end of each month as well as your qualification status for the championships.  After each month's virtual rounds, we will compute the standings (which will be posted monthly on the website).  The new website will go live on Dec 1, 2020.
We intend to gain sponsors that will enable us to offer all qualifiers for the National Championships no golf related tournament fees (tentative at this point, however, we hope for a subsidy at the least).  Based on how we do on sponsorships, we're striving to include accommodations or a deep discount as well (but no promises at this time).  Hopefully, your only expense will be getting to the finals site (currently slated to be Las Vegas, NV) and we are working with American and Southwest to get a discount for competitors.  All applications of expenses or subsidies there of are subject to approval by the USGA with regards to amateur status (pending).
Our host hotel and golf facility for the championships will be the Golden Nugget in Downtown Vegas, the only 5 Star in the downtown corridor and TBD Golf Club, Las Vegas (Bids will be accepted by 12/10/20).   We will be posting rates, availability and upgrade options on this site by Dec 11.
Bookmark our blog page and watch social media as we will be providing updates weekly on facilities, events, awards, and the rules/regulations for the National Championships.