Conquistador Paragolf Dates announced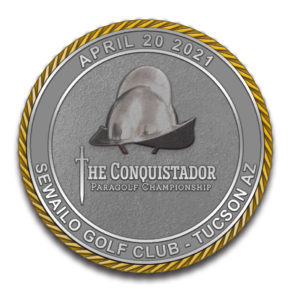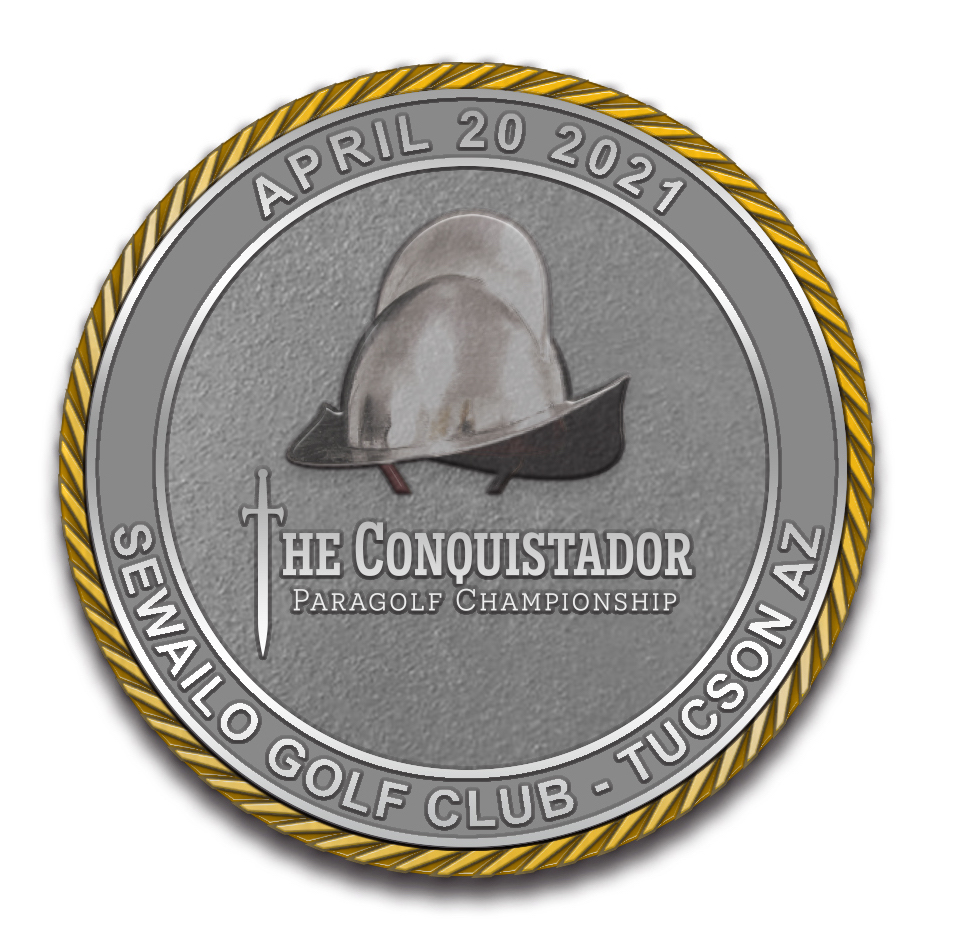 Today, TIU4ALL announced that the 2022 Conquistador Paragolf Championships will be held on April 19-21 in Tucson, AZ.  This year's tournament will feature over 60 world ranked adaptive golfers playing 54 holes at stroke play.  Golf course negotiations are currently underway and an official venue will be announced in the next few weeks.  New to this year's tournament will be the inclusion of a "hole in one" prize on one of the par 3's (in all three rounds) whereby if a participant gets a hole in one, they win a 2022 vehicle (TBD) from Jim Click Automotive

, the largest auto dealer in Southern Arizona and a cash prize that will be split between the participant and TIU4ALL.  Also, due to the lifting of COVID restrictions (as of today's date) we will be holding a formal awards dinner for the championship.  This will be a coat/tie event that we hope everyone will want to attend.
Immediately following the Conquistador on April 22 will be the fourth annual TIU4ALL Shootout, to benefit adaptive sports in Southern Arizona with the bulk of the net proceeds going to the University of Arizona Adaptive Athletic program.  Unique to this tournament will be the traditional "hole in one" prizes on every par three in the round.  As usual, we will have bespoke prizes on every hole as well as some unique hidden prizes this year.  Following the Shootout, will be our "off the hook" tailgate buffet and award ceremony.
Also on site during the Shootout and the Conquistador will be the "Millions for Tucson" booth presented by Click Automotive.  Since 2003, Jim Click, Jr. (our hero and major benefactor) has initiated ten raffles* for charities in the Greater Tucson area and has donated a vehicle as the raffle prize*. Eligible 5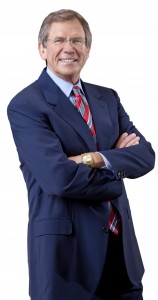 01c3 charities have been encouraged to sell tickets for the raffle with each charity keeping 100% of the proceeds raised. The raffle has been one of the many way the Click family has been able to give back to the community that has given his family so much since they came to Tucson in 1974.
*Raffles have raised over nine million dollars for local charities:
2003 – 2003 Ford Thunderbird
2005 – 2005 Tucson Hyundai
2007/2008 – 2008 Limited Edition Ford Mustang Bullitt
2011/2012 – 2012 Nissan LEAF
2014 – 2014 Jeep Cherokee
2015 – 2015 Ford Mustang, 50th Anniversary Edition
2016 – 2016 Ford Mustang Shelby GT350
2017 – 2017 Ford Explorer Platinum (first prize), two round-trip, international, first-class plane tickets (some restrictions apply) (second prize), $5,000 cash (third prize)
2018 – 2018 Jeep Grand Cherokee Summit (first prize), two round-trip, international, first-class plane tickets (some restrictions apply) (second prize), $5,000 cash (third prize)
2019 – 2019 Jeep Grand Cherokee Summit (first prize), two round-trip, international, first-class plane tickets (some restrictions apply) (second prize), $5,000 cash (third prize)
2020 – 2020 Ford F-150 Platinum (first prize), two round-trip, international, first-class plane tickets (some restrictions apply) (second prize), $5,000 cash (third prize)
*In 2017, two additional prizes were added