The TIU Shootout 2021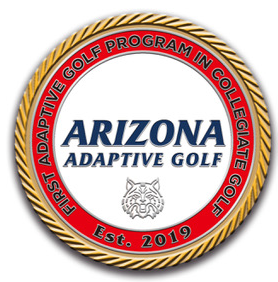 We are pleased to announce that as of 3/5/2021, the TIU4All Shootout to benefit UArizona Adaptive Athletics is officially sold out with 144 golfers committed to play. While we still have a couple of sponsorships available, we have exceeded expectations and will be proud to post the results of the biggest single day benefit golf tournament ever in Southern Arizona. This benefit will feature many of the most prominent business leaders in the Tucson market and will show case the Adaptive Ambassadors of the Adaptive Golf Players Association, who showcase and demonstrate the unique abilities that world ranked adaptive golfers possess.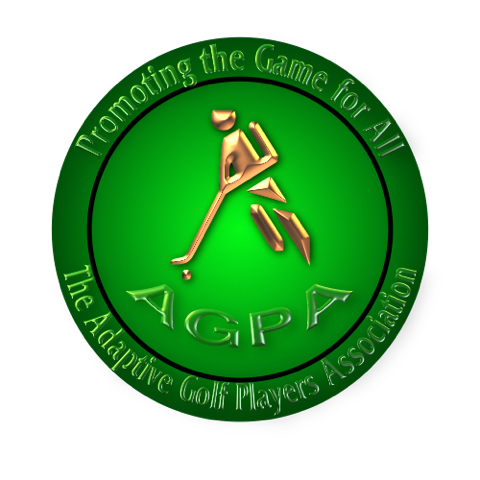 The Ambassadors of the AGPA consist of some of the most accomplished adaptive golfers in the world. We are pleased to welcome the following adaptive golfers to our TIU4ALL Shootout
The Conquistador Paragolf Championships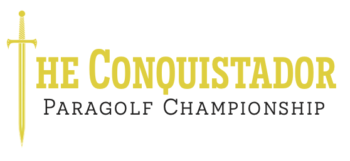 The inaugural 2021 Conquistador Paragolf Championships is being held at Sewailo Golf Club in SW Tucson, AZ on 4/20-22/2021. This will be a 54 hole championship adaptive golf tournament being played under the guidelines of the USGA and USAGR national rating system. Our host facility is the Casino del Sol (on property with Sewailo) and features some of the most elegant hotel rooms with more than 13 dining options on property. You really don't have to go anywhere else to have a most impressive experience, but we have all sorts of options in Tucson in which you can experience. We will be posting other dining and sightseeing options in the next couple of weeks.
We will be having a players reception dinner after the first round on Tuesday 4/20 at Traks Tucson, which is an outdoor equestrian facility located within the city. This will be a socially distanced and COVID compliant event featuring some of the finest Southwest BBQ in the region. Information can be found on the website. The awards ceremony/dinner will be held at the same location after the final round. Transportation will be provide for those who wish, to and from both events. Many of you I'm sure are asking why aren't we doing it at the Casino…..the Casino will not be allowing mass banquet or gathering events until 5/15, so we had to plan something proper offsite.
While we are intent on fielding a field of 72 adaptive golfers minimum, we have the capability of hosting up to 144. So, by all means, share the experience with your adaptive golf contacts and direct them to https://www.theconquistador.org for registration and further event information.
The Tip of the Spear to benefit fallen Special Forces Veterans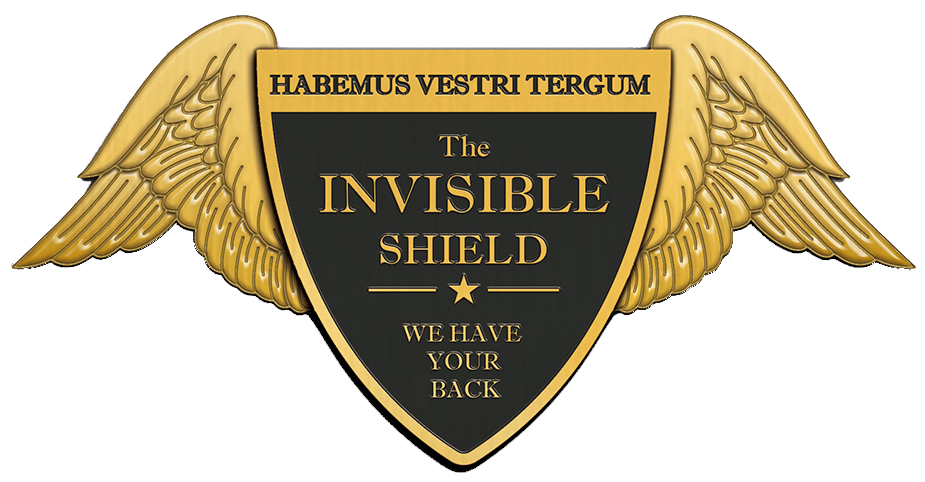 Kaden's Cause
The Invisible Shield National Championships – Info coming soon