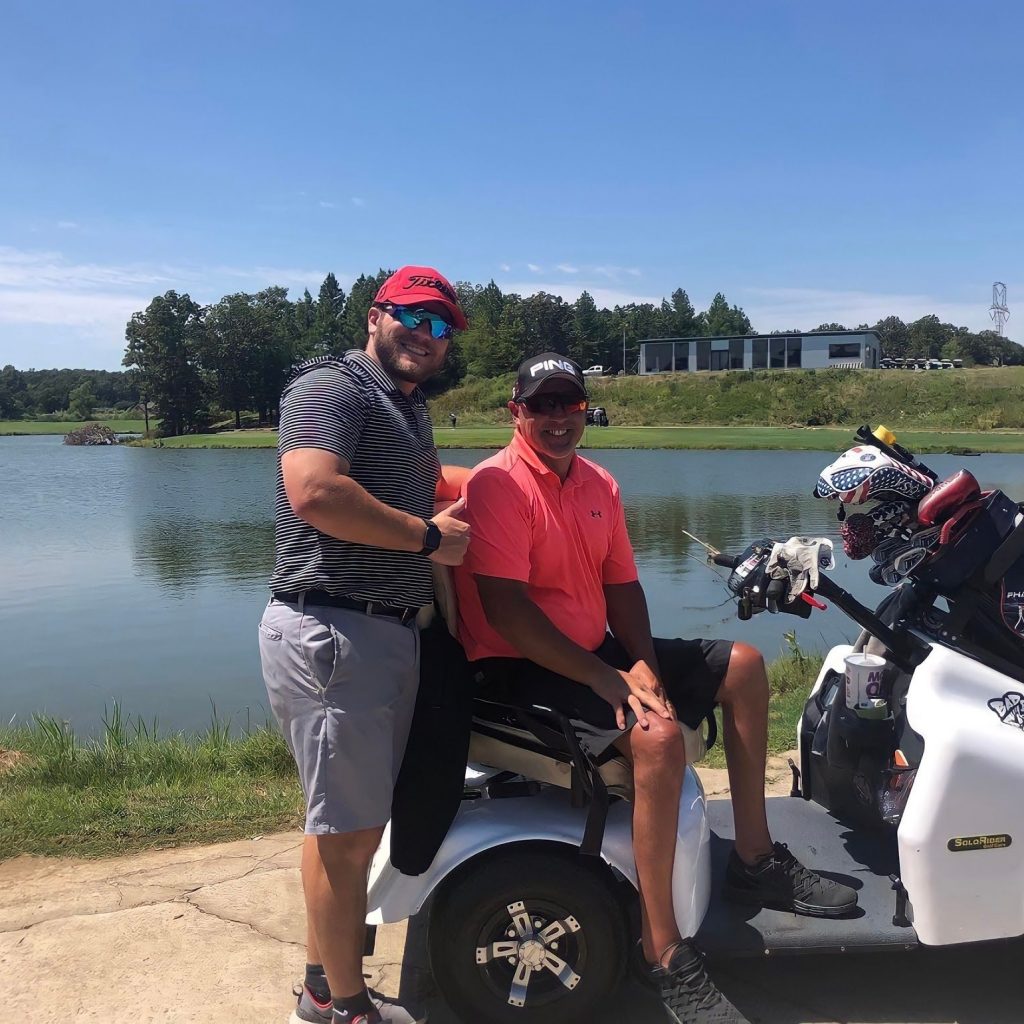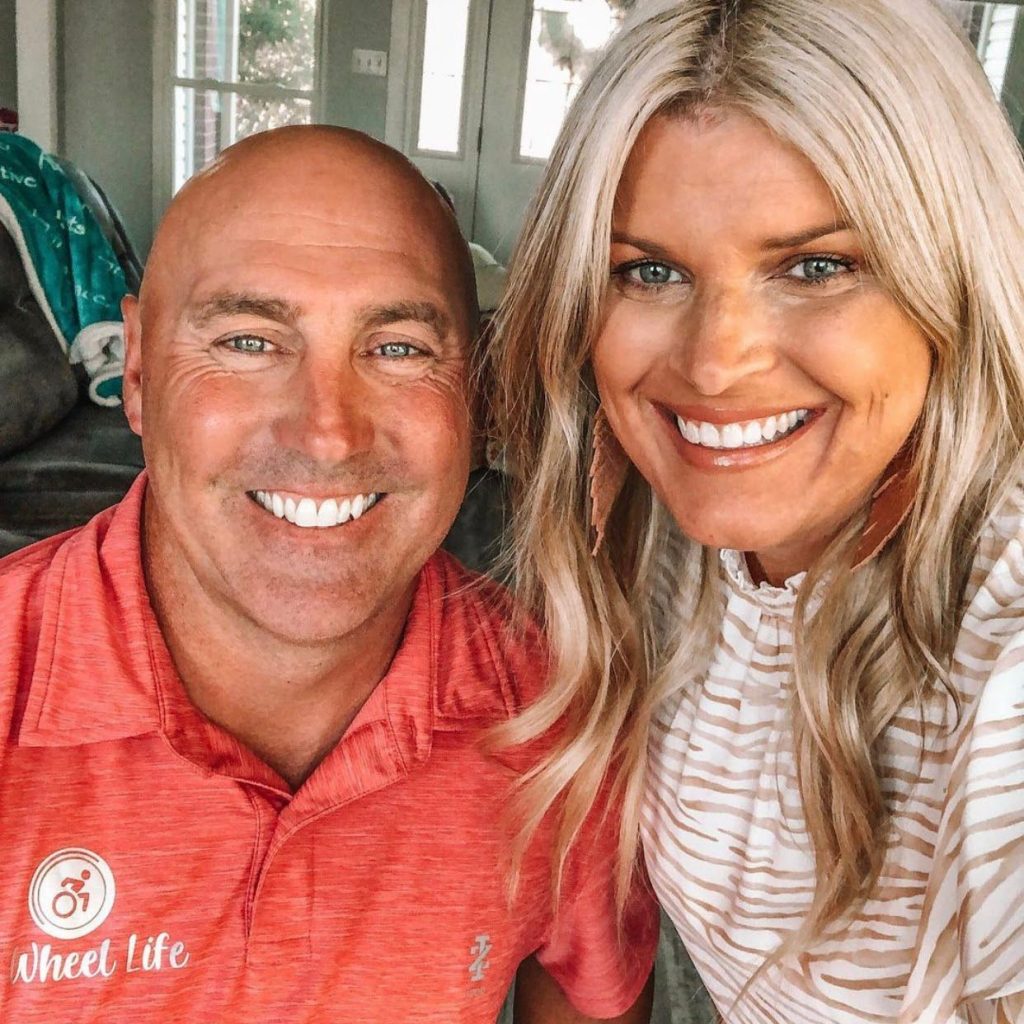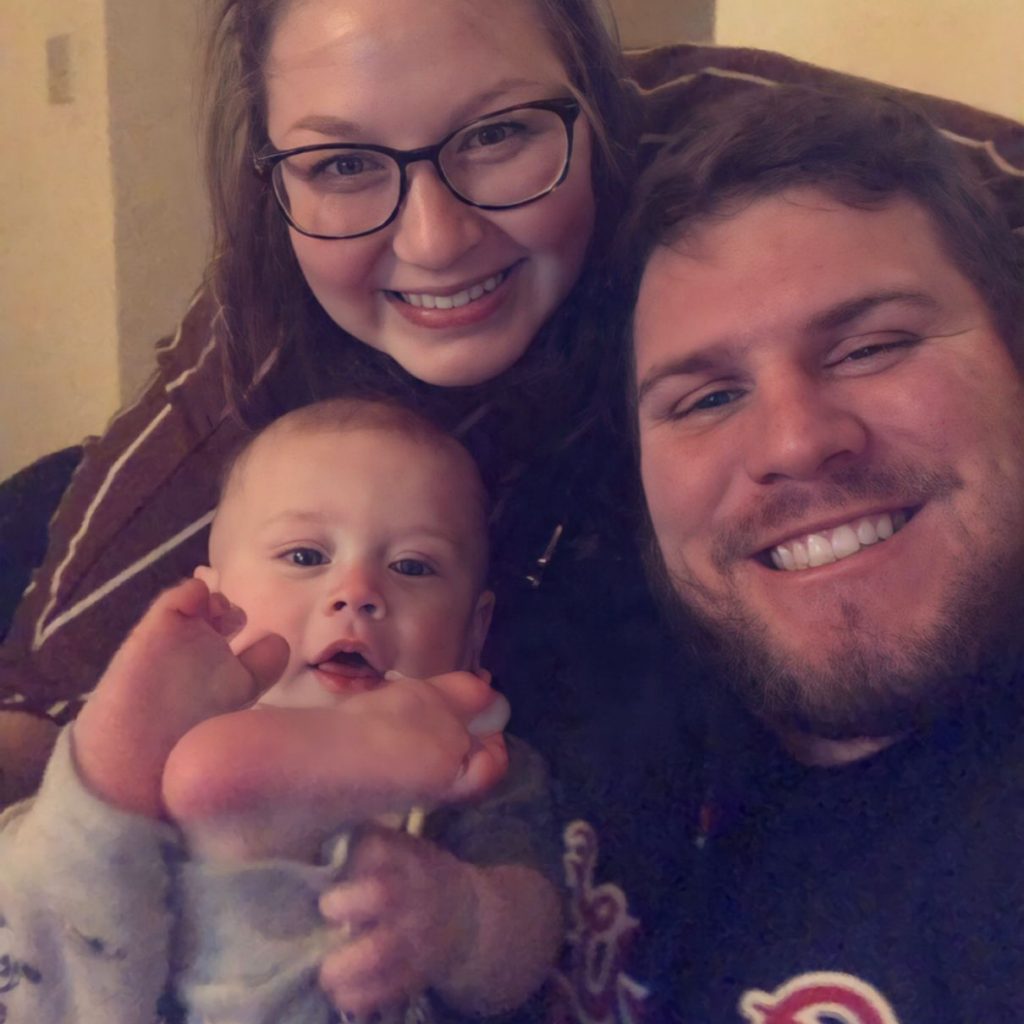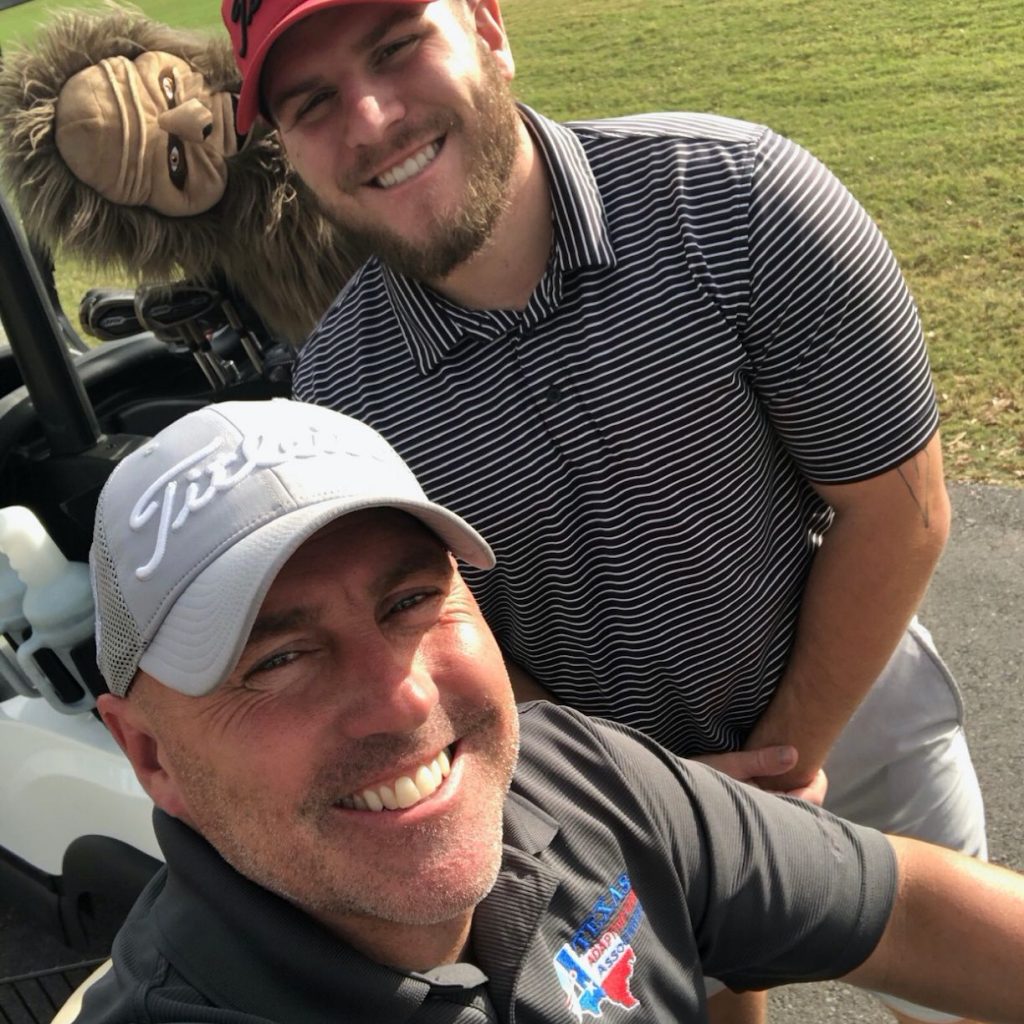 We're proud to announce our newest adaptive golf ambassador and the #1 ranked wheelchair golfer, Billy Fryar from Bigelow, Arkansas
Disability type: T7 paraplegic
Associated Organization: I've been playing wheelchair basketball for the Arkansas Rollin Razorbacks for the past 18 years. I retired last year to focus solely on golf.
Favorite Course:
Wailea Blue Golf Course in Maui, HI
Hobbies: Golf, hunting, fishing, spending time with my family.
Favorite Golf Memory:
Of my 3 hole in ones, my favorite was my first on 7-7-08 playing with my son Dillon Fryar.
Family Details:
Married 27 years to my high school sweetheart Gena Fryar. We have one son Dillon Fryar , his lovely wife Lynae , and our new grandson Dawson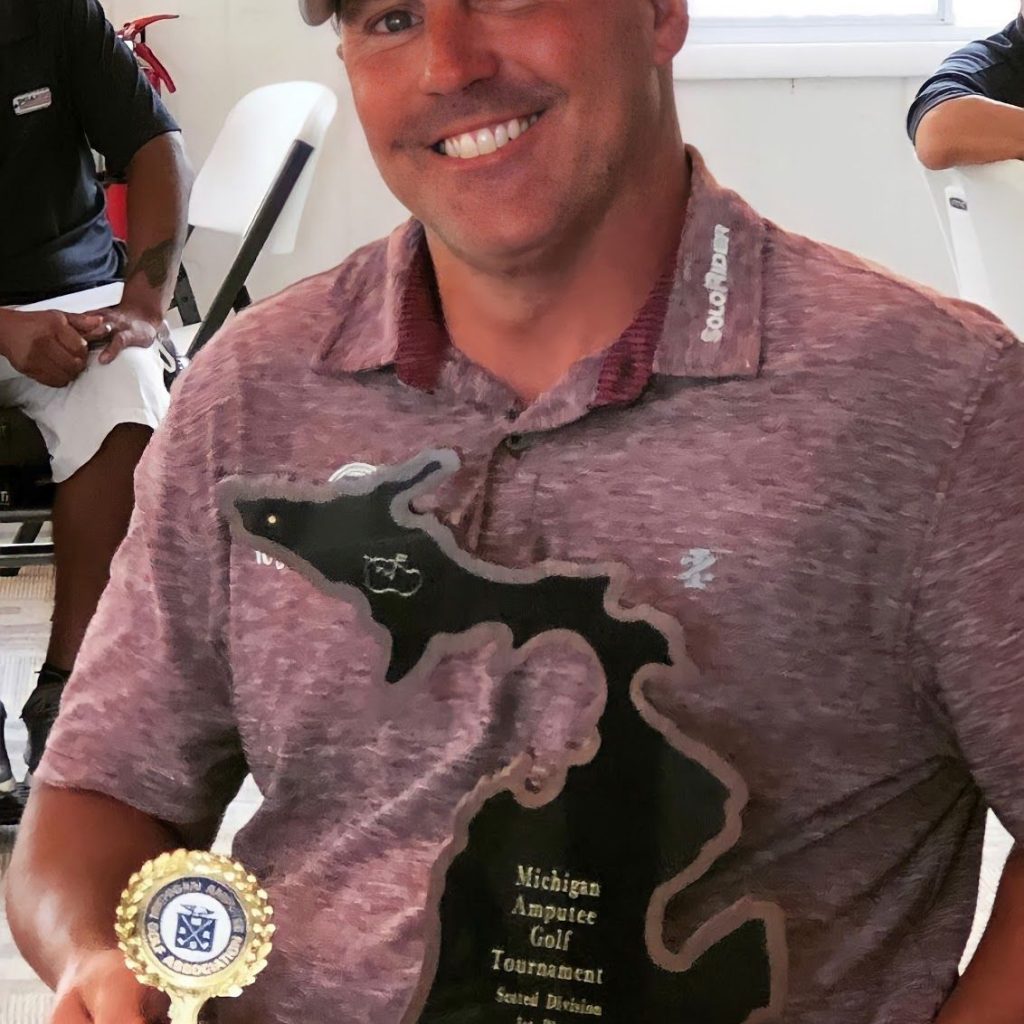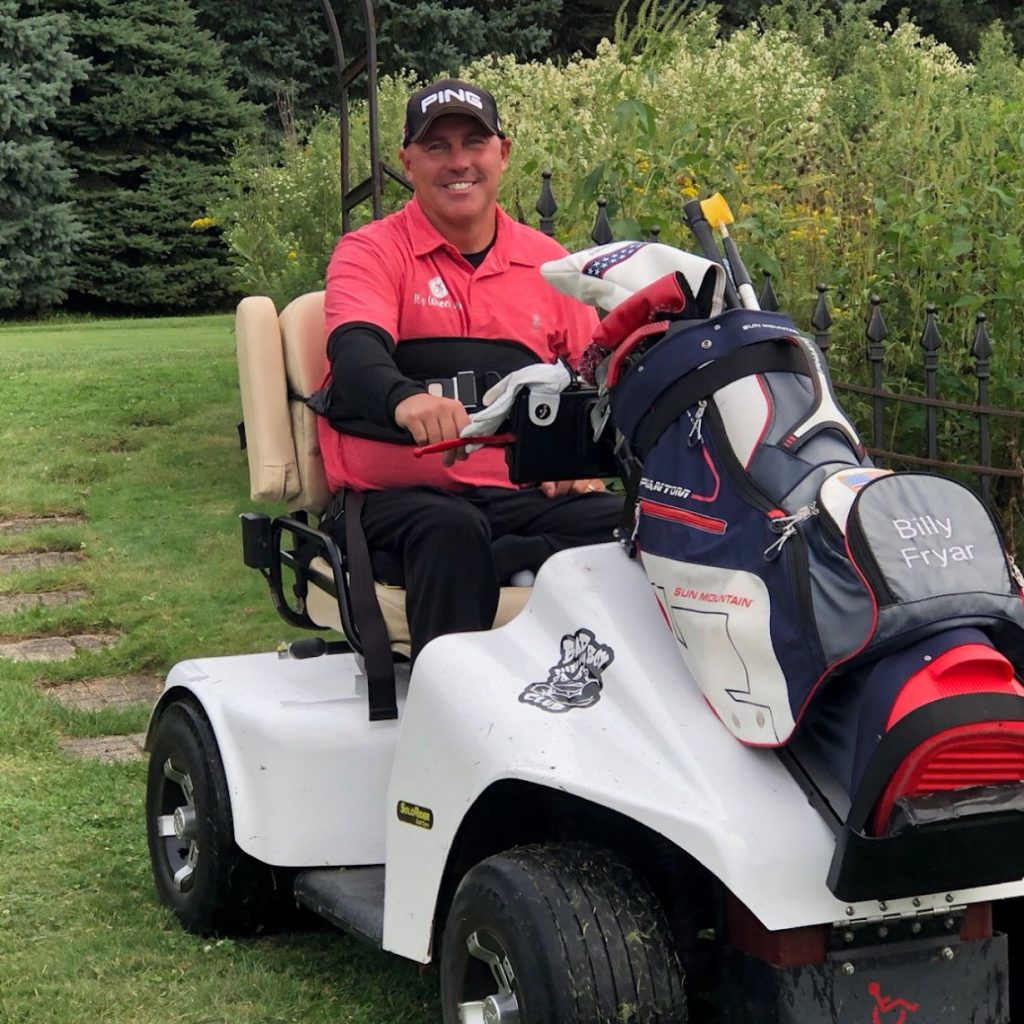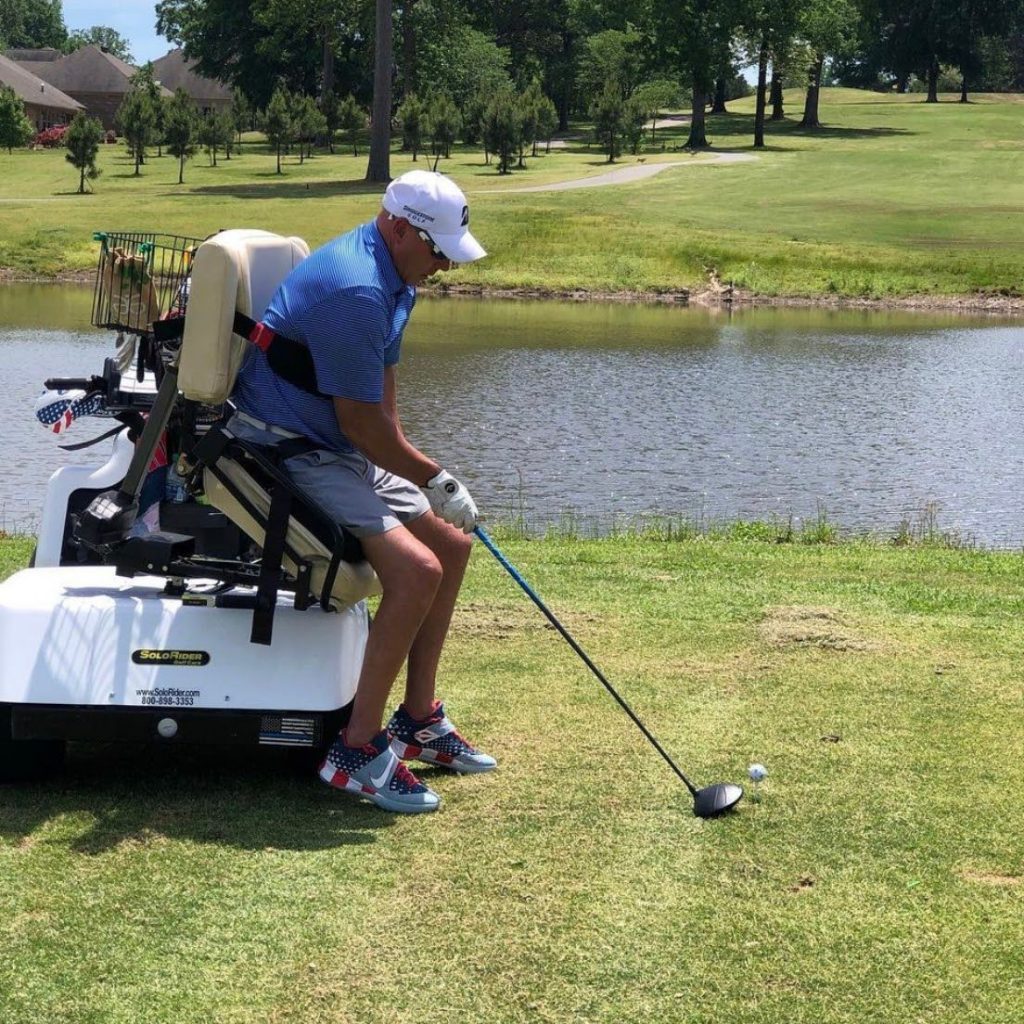 My recent Golf accomplishments :
Currently Ranked number 1 seated golfer in the world. Currently ranked number 7 in the USA for all disabled golfers . US Paragolf team for 2020 and 2021.
Team USA Phoenix Cup team 2020.
7 overall tournament wins.